Experience Some Serious Down Home Coastal Cookin' !
Featuring fresh catch specials, BBQ ribs, tasty sandwiches, burgers, and huge salads, as well as delectable Calabash style fried fish, shrimp, and oysters.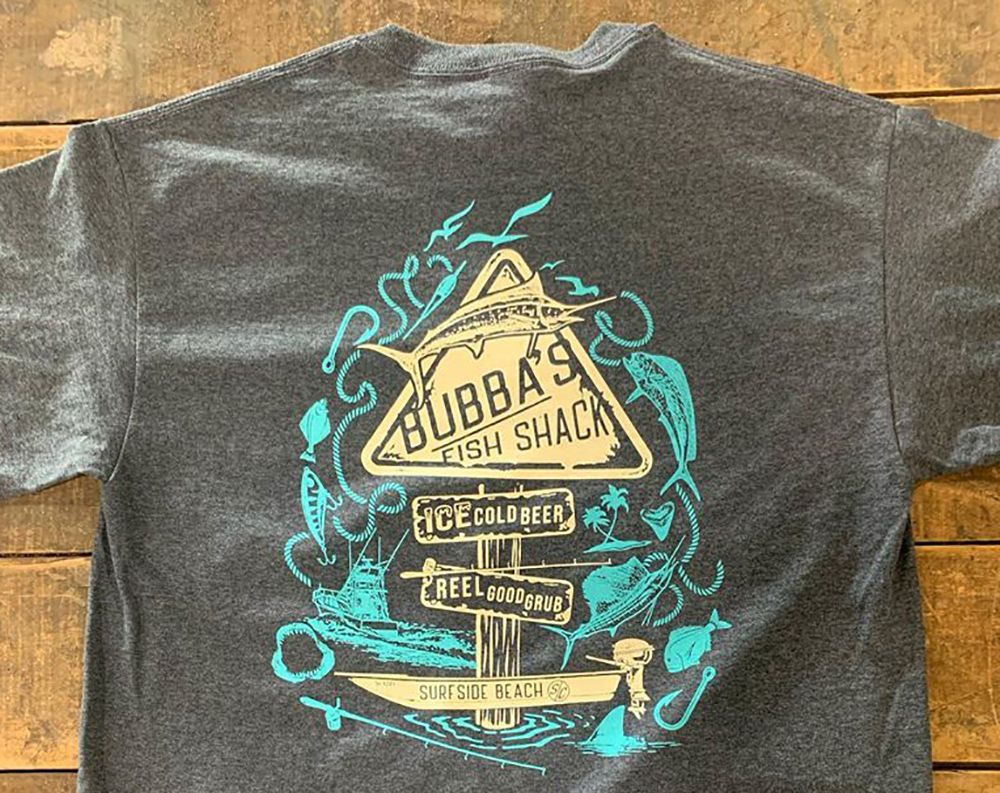 The newest designs are available for purchase at any of our restaurant locations. For Purchasing information call (843) 238-9381 or 1 (800) -365-1773.